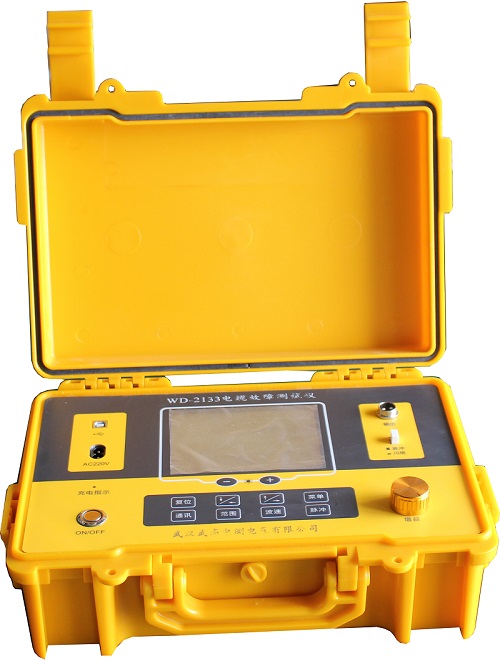 WD2133 product parameters
1. Farthest test distance: 32km
2. Detection blind area: 1m
3. Read number resolution: 1m
4. Power consumption: 5w
5. Dimension: 325*165*225mm
6. Weight: 4kg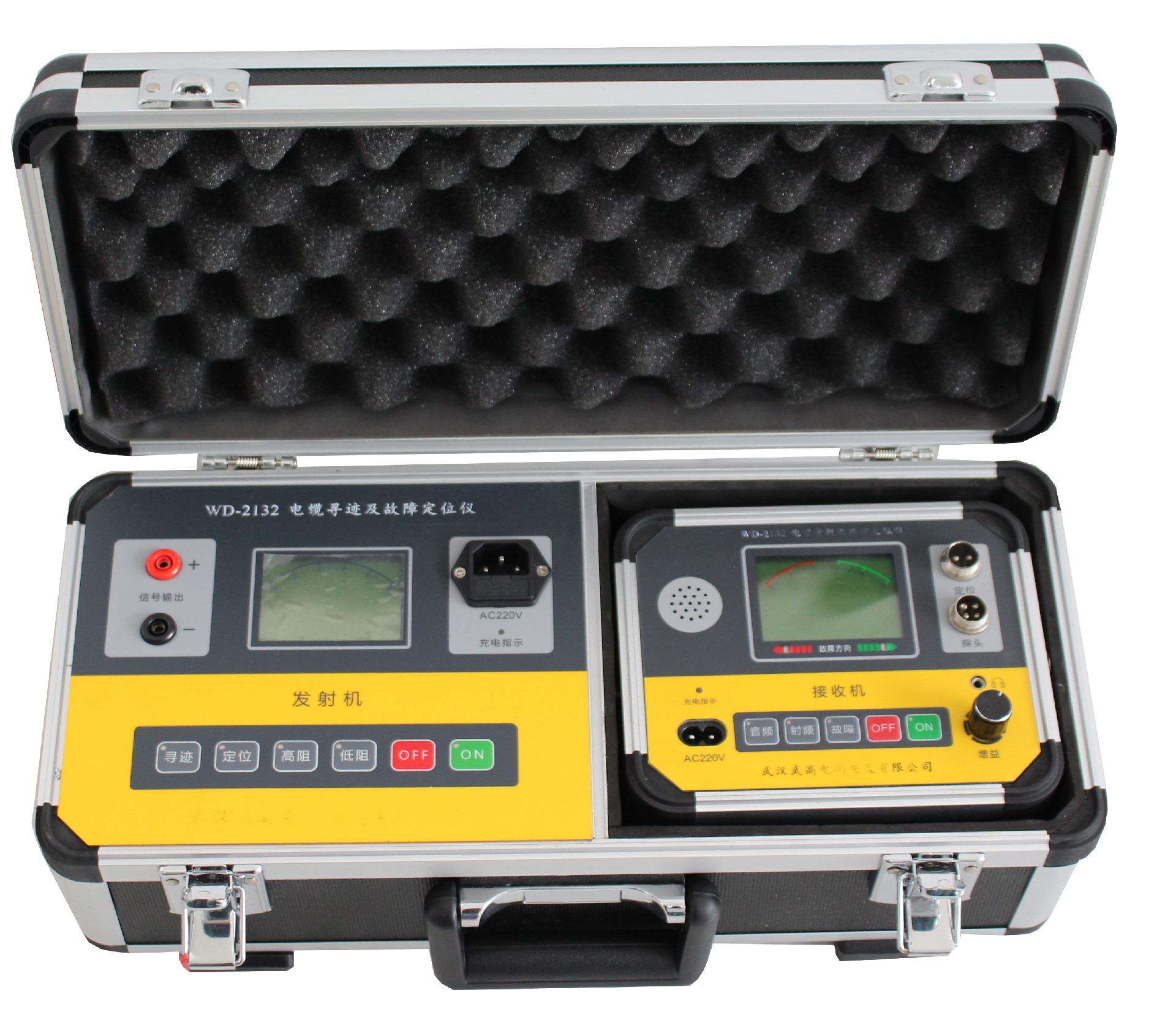 WD2132 product parameters
1. Farthest positioning distance of detection route and fault: the line diameter is less than 0.5. The cable is 3km, and the other cables can reach 20 km.
2. Fault insulation resistance value of accurate fixed point: 0-50M.
3. Positioning test accuracy: ± 10cm
4. Detection cable depth: 3m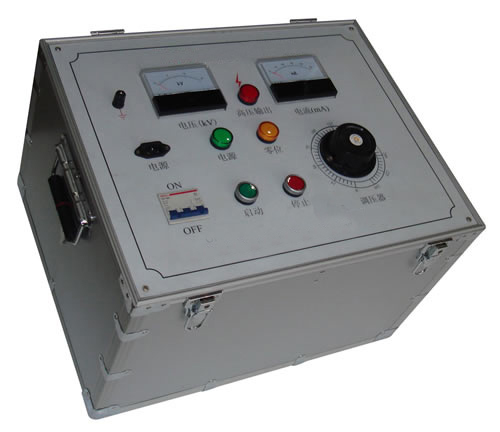 WD2131 product parameters
1. Input power supply: AC 220V, 50Hz
2. Output voltage: DC 0~15kV (extended to 35KV or split AC 50KV DC 70KV)
3. Rated power: 2kVA
4. Ambient temperature: 0~40oC
5. Environmental humidity: <75%RH
6. Elevation: <1,000 m
7. Insulation grade: Grade A
8. Dimension: 430*540*410 mm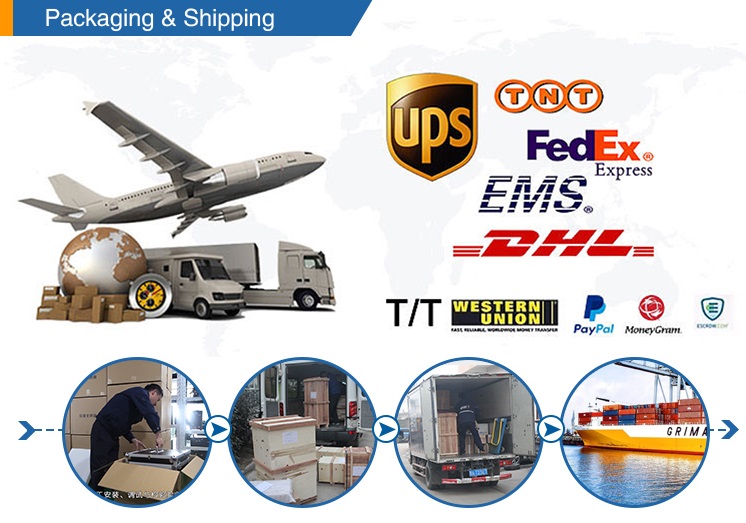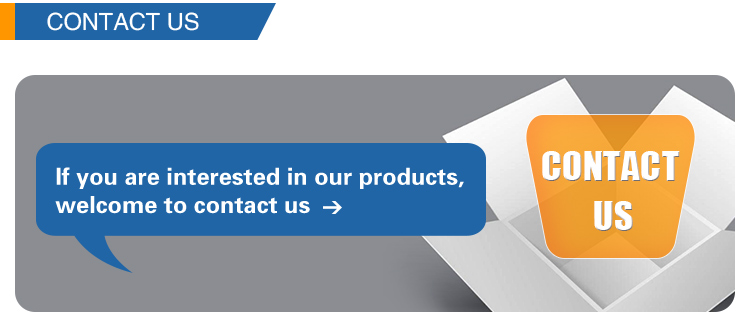 Email:info@wgdchipot.com
Whatsapp: +86 13657267902
Skype: sallyliao2006
Wechat:sallyliao ( 13657267902)

Tel:+86 13657267902
Address:13 / F, Building 2, Hangang Science and Technology Industrial Park, Jintan Road, Wuhan, Hubei, China.